WELCOME TO OUR WEBSITE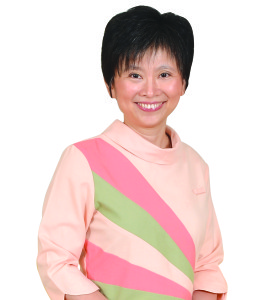 Fully Chye Goet Lee
(Managing Director Epal Training Centre)
Greetings.
Many thanks to all of you who have been visiting this site. Indeed, visiting this site is the starting point of our introduction before we forge closer ties in the future. Hopefully, we can reach you quickly and effectively to inform about our information and development through this site.
2016 has passed and we have created many memorable moments that give us the strength to move forward in the future. Various achievements we have recorded such is able to produce The longest Sofa in Malaysia recognized by the Malaysia Book of Records, managed to break the world record through Tailoring Simultaneous Activities recognized by Guinness World Records, introduced a system of e-Learning and become one of the agencies involved in setting up the Sewing World Gallery which is the first in Asia creative stitching art gallery. All these achievements is the result of your strong support to us.
We will proceed this 2016 excellence legacy into this year, 2017. We are determined to create more success after success so that we can continue to serve to the public, industry and country. Therefore, we need your support and don't forget to continue visit this side to get more good news from us.
Thanks.
Your sincerely,
Madam Fully Chye Goet Lee